At Custom Metal Products, we are solution driven people. With transportation prices on the rise, especially this past year, we are...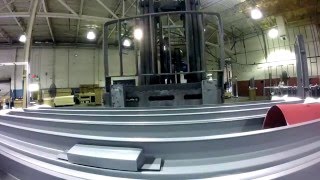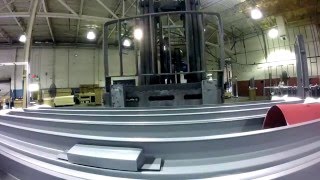 Watch A Custom Frame Come to Life
Have you ever wondered how a frame is made? Or how we fulfill your orders so quickly? Well you are about to find out! watch a custom...